To meet the EU's ambition to become climate neutral by 2050, the European Union and the Members States will need to rely on cities and their capacity for mobilization and innovation. Local authorities were the first to take actions on energy and climate issues, however their action faces multiple barriers, such as the lack of sufficient budget and technical expertise.
The new H2020 PATH2LC project (Public Authorities together with a holistic network approach on the way to low-carbon municipalities), in which Energy Cities is a partner, will support municipalities, all signatories of the Covenant of Mayors, in implementing measures identified in their SECAPs and designing long-term transition roadmaps.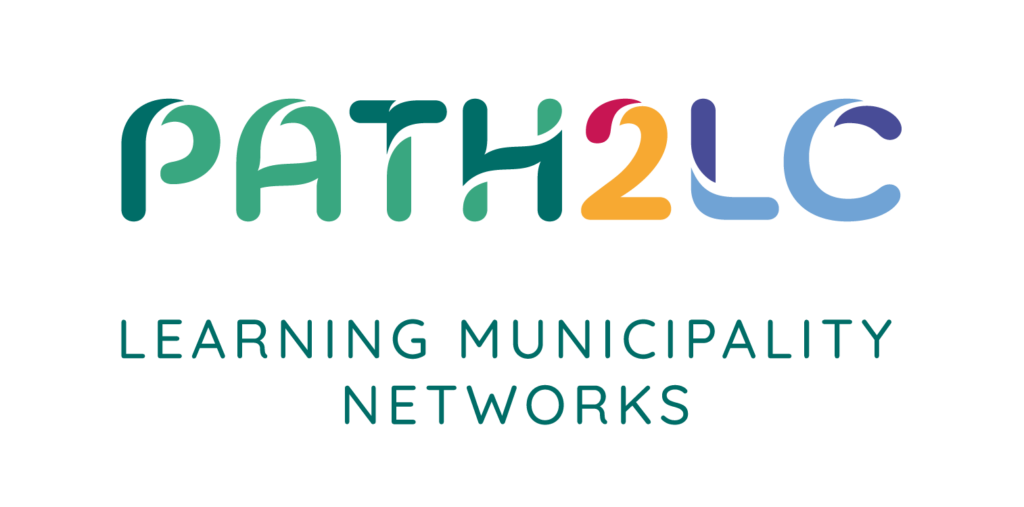 Path2LC is building on existing networks of municipalities in 5 regions across the EU:
UCSA – Joint Office for Environmental Sustainability, in Italy,
Sustainable City Network, in Greece,
OesteSustentável in Portugal,
Hespul, in France
and Cities Northern Netherlands.
Municipalities involved in the project will benefit from exchange of knowledge at two levels:
Firstly, local project partners will bring together various municipalities from the same region to exchange and increase the engagement of stakeholders in public authorities. This approach applies to municipalities the concept of the so-called Learning Energy Efficiency Networks (LEEN), initially developped in Germany for the industrial and private sector.
Secondly, municipalities and local partners will benefit from a wide variety of capacity-building activities including training on tools, expert inputs and peer-to-peer exchange. Ten public webinars will also be organised in the framework of the project and will be organised as a learning path to create a holistic experience.
To kick-start the project, local partners have been invited to attend a training on meeting/workshop facilitation. The training gave participants the opportunity to learn more about physical and digital facilitation. One of the main highlights was the presentation of the facilitator's kit, including several techniques to start and run an efficient meeting.
In the coming weeks, municipalities will, for the first time, meet and define priorities and needs. An online knowledge base is also in the making and will serve as a reference point for municipalities looking for materials and tools in their climate journey.
Further information on energy-cities.eu/project/path2lc . The project webiste is coming soon!