How can local governments communicate more effectively with their stakeholders on scientific subjects such as climate and energy? How can they inspire action?
Working for Energy Cities, we are often asked these questions by our members or partners. Cities are the level of government that is closest to the people. It is important that climate and energy issues are part of regular communication with their residents and other local stakeholders. Cities need them to support and contribute to the development and implementation of ambitious local transition plans.
Luckily, some municipalities have been leading the way in this department. How did they do that?
They developed a comprehensive outreach and engagement strategy
An outreach and engagement strategy can be important to structure a city's outreach efforts. It should outline the why/how/what of communication and establish clear goals. It should identify the target audience, but also define the channels and the tools available.
Nantes provide an excellent example with their "Grand Debat". This format, launched in 2014, and replicated in 2016 and 2019 consisted in a city-wide debate on different themes. The energy transition was the subject of the debate in 2016. The city committed to spend 1 euro per citizens and set up a dedicate team of five civil servants and four citizens to organise the activities. They set up a pink container to bring the discussion and activities directly to the citizens, they used posters and social media to increase the visibility of the initiative. Thanks to this debate, the engaged 40 000 people, launched 10 crowdfunding campaigns and 5 new projects!
They appealed to values & needs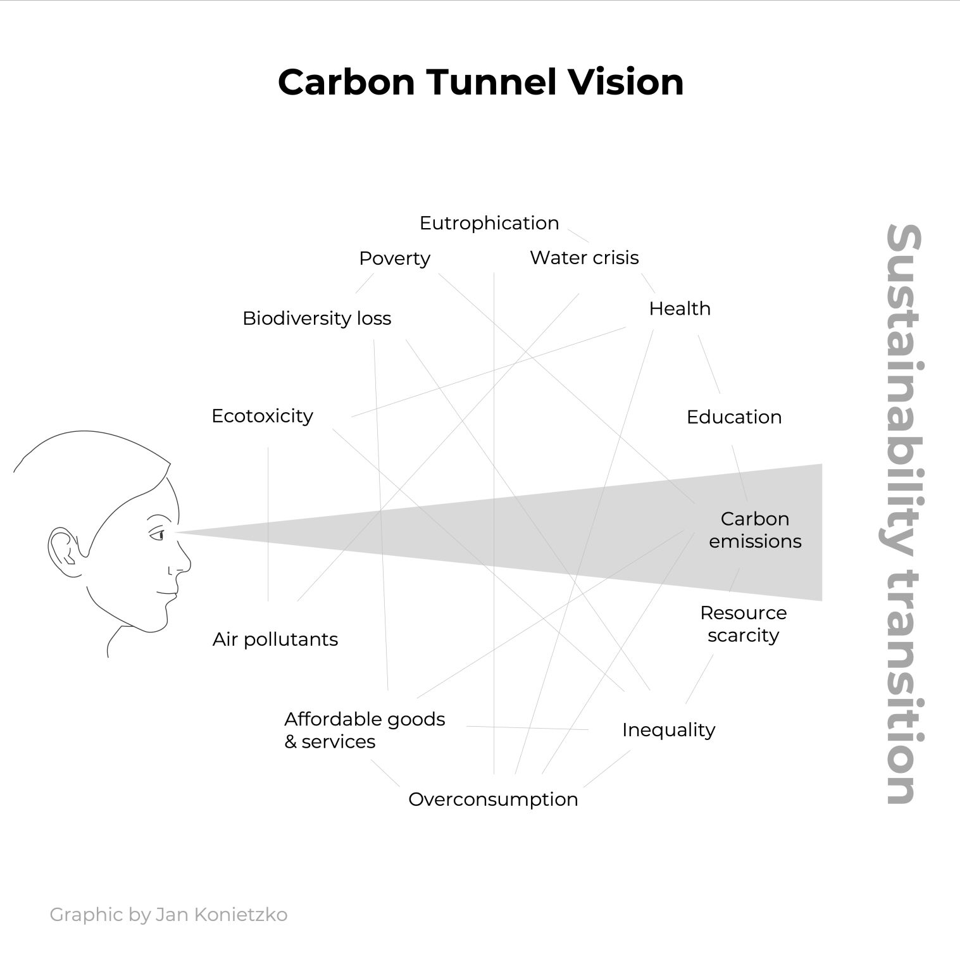 Local transitions are a complex issue, and we should avoid to focus only on Co2 and have a "Carbon Tunnel Vision", also when communicating sustainability. Emissions figures are important, but they won't help get people on board. Shared values and needs connect and motivate the local community. Finding a common ground with local actors, showing that their action, opinion, or support matter, or how your new project is going to answer their needs can be a game changer to build a new renewable installation, or create a local energy community.
Donna Garland, CEO of our member CODEMA, Dublin energy agency explained how understanding what's important to the citizens is central to have a meaningful dialogue. Listen to our podcast below and find out how her team trigger conversations with citizens around very abstract topics such as district heating using waste heat from data centres.
They selected the best channels and formats for their audience
Cities have the possibility to access a great variety of channels to spread their message. From the institutional ones, such as newsletters, press releases, website, or direct mailing to more informal channels: social media of course, but also in person meetings. They can also reach out to other local actors and community leaders, who can become ambassadors or facilitate word of mouth.
Selecting the most appropriate channel for each target group makes the difference and will allow the municipality to reach "unusual suspects". For example, during the 2020 lockdown the city of Krizevci (Croatia) with the support of Green Energy Cooperative ZEZ and EIT Climate-KIC managed to involve 11 000 people in an online hackathon to imagine a sustainable future for the city after the pandemic – they expected online channels to work well with local youth, and they were not wrong: most of the participants were young citizens.
They used a variety of tools and methodologies
So many tools and methodologies to facilitate dialogue, raise awareness and inspire climate action have already been tested at local level. If you want to discover some of them, have a look at the resources we collected in the framework of our Living Streets project. Living streets are another great way to engage citizens by letting them experiment new forms of city life and create the streets of their dreams. You can read the guidebook below if you wish to try!
They created new partnership
At Energy Cities, we recently studied the power of local PACTs – Participatory Agreement for the Climate Transition – to translate the Paris Agreements objectives at local level. By analysing different European examples (Drome Valley, Hannover, Leuven, Manchester, Rouen and Växjö), we identified a set of minimum requirements to set up a long-term, transformative local partnership. Of course, scientific knowledge needs to inform local strategies, but stakeholder engagement and shared decision-making and responsibilities are important as well if we want to make our cities great places to live.