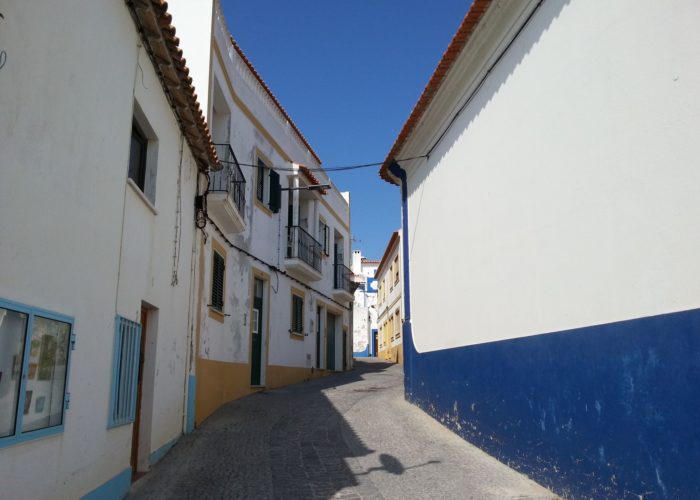 Bundling energy efficiency tools for the Mediterranean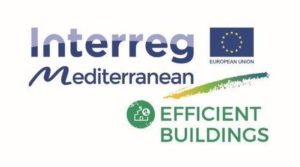 As a so-called "horizontal project", MEDNICE will be the overarching intiative that bundles 10 (modular) projects funded in the framework of the same Interreg Mediterranean programme.
In the Mediterranean area cooling (and heating) as well as low building standards induce high consumption and expenses. And this, even though a wealth of natural resources and a conducive climate do provide excellent conditions for greening residential and public buildings.