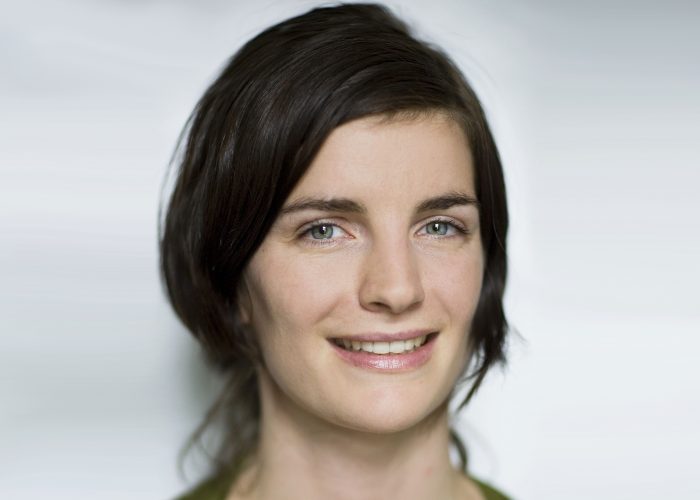 Interview with Julia Girardi-Hoog from Vienna Housing Department
Crowned the world's most liveable city in 2018 it is easy to assume that when it comes to cooperation with other cities, it's more about what they can learn from the Austrian capital than vice-versa – but that's not the way Julia Girardi-Hoog, who works for the Department for Urban Renewal in Vienna, describes things.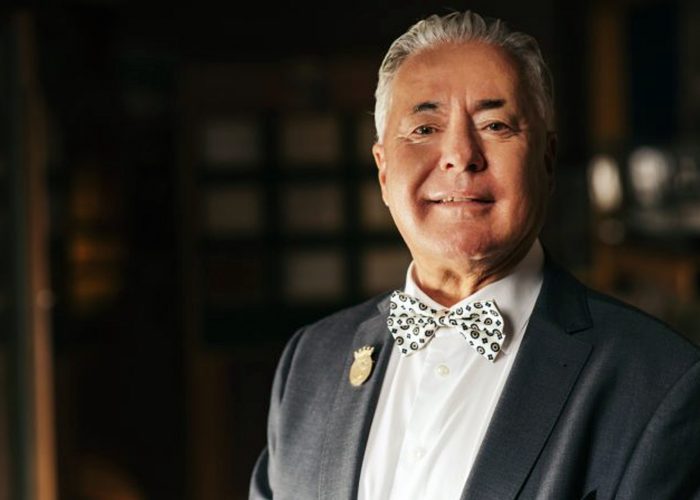 Interview with Bo Frank, Lord Mayor of Växjö in Sweden
His city's name is unpronounceable, but "Väk-tchö" resonates whenever local fossil-free strategies are being discussed. Bo Frank, its Lord Mayor, is proud of "the world's […]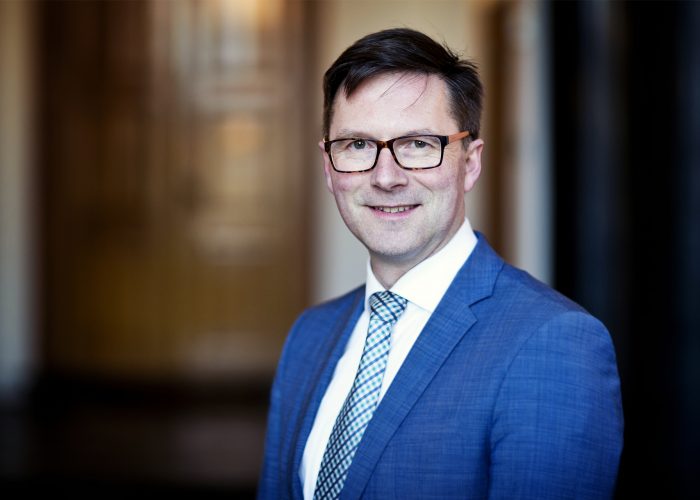 Interview with Stephan Brandligt, Deputy Mayor of Delft in The Netherlands
Stephan Brandligt, Deputy Mayor of Delft, explains the Dutch way of city-to-city cooperation and how this will be crucial for the next XXL district heating system.