There is no 'one size fits all' guide to renovation. Fortunately Energy Cities' members have been striving for better buildings for years. This is a quick overview of some of the lessons and resources from projects all across Europe.
Make your first stop a one-stop shop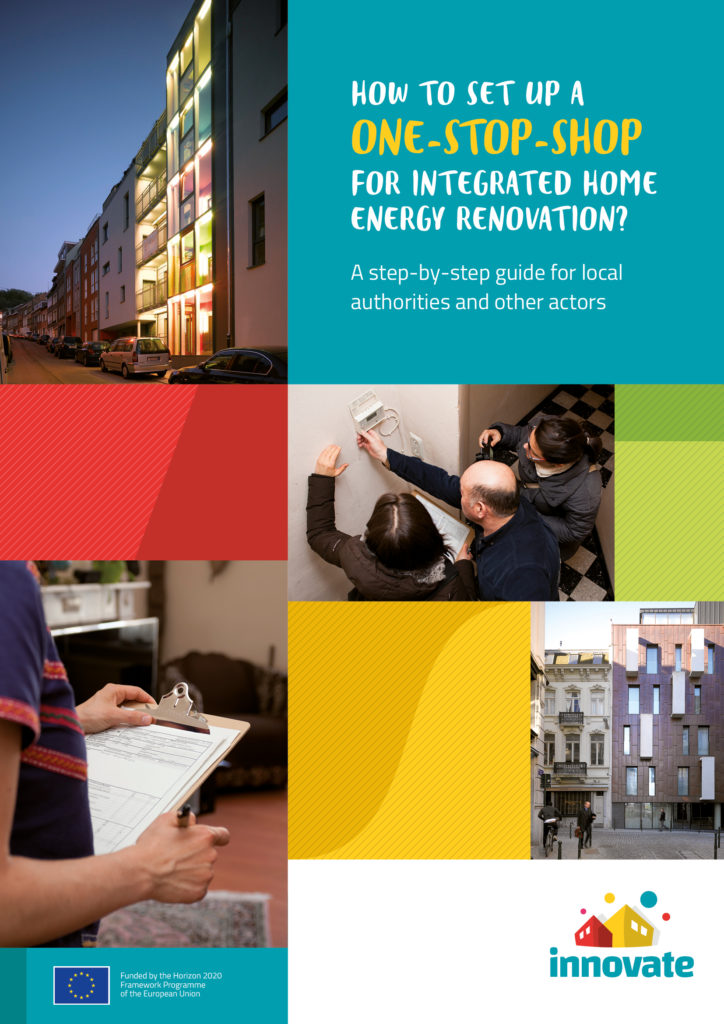 Renovating a home can be a daunting project involving significant costs, construction jargon, and a bewildering array of specialists. That's why the first step for any city should be creating a one-stop shop for citizens to learn and understand from a trusted source.
There are a number of different ways to set up a one-stop shop and this guide, developed as part of the INNOVATE project, will help cities decide which can work best for them. Have a read here: https://energy-cities.eu/publication/how-to-set-up-a-one-stop-shop-for-integrated-home-energy-renovation/
Aradippou, Cyprus prioritised a "coordination model" of one-stop shop so it could maintain a neutral and independent role between citizens and service providers. Read their case study here: https://energy-cities.eu/best-practice/one-stop-shop-for-energy-home-renovation/
In Brussels, Belgium they used a 'Sustainable Building Facilitator' as part of their objective to reduce building emissions by 95% by 2050 https://energy-cities.eu/best-practice/sustainable-building-facilitator/
By locating their one-stop shop in a shopping and leisure area the city of Heerlen, the Netherlands ensured they had a welcoming and visible location to spur interest: https://energy-cities.eu/best-practice/on-stop-shop-for-energy-renovation/
Big apartments are a big challenge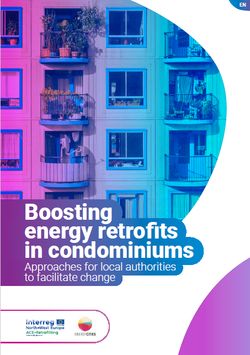 Condo renovation pose their own particular set of challenges with a variety of different owners and all of the different viewpoints. But with more than 40% of Europeans living in condominium buildings they absolutely must be renovated.
The ACE-Retrofitting project was coordinated by Energy Cities and delivered some key lessons on boosting energy retrofits of condominiums from six pilot cities across Europe. These retrofits can take a long time, so best to get started as soon as possible.
Making it work around the Mediterranean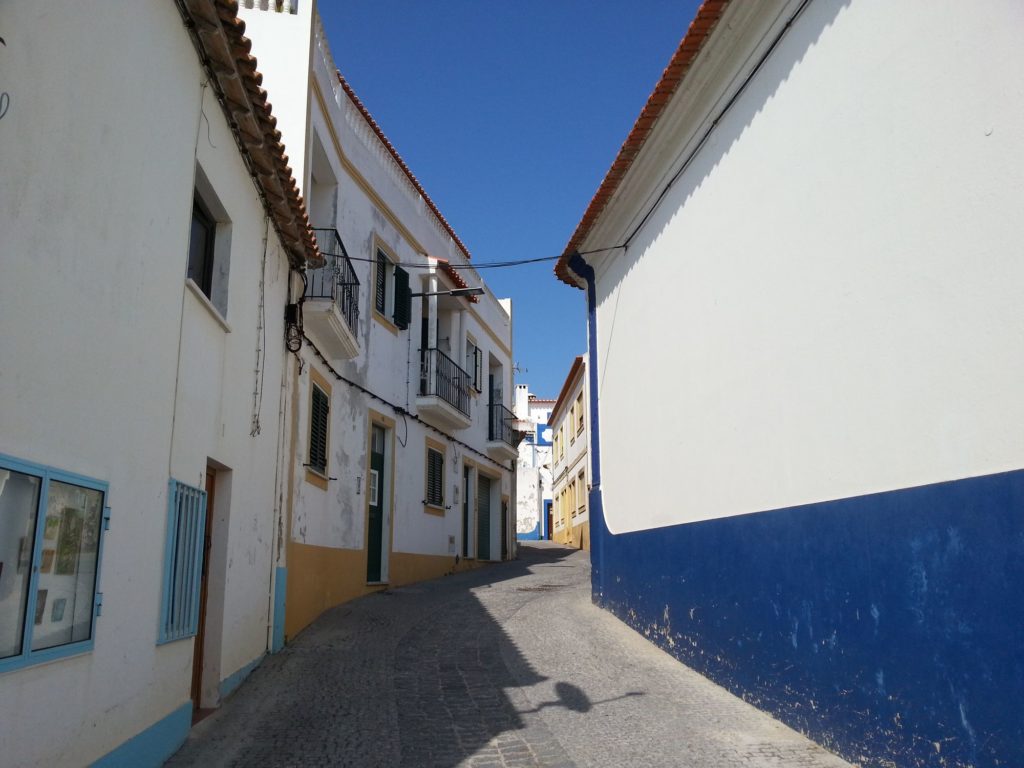 In the Mediterranean area cooling (and heating) as well as low building standards leads to more consumption and more expense. Cities from 13 countries along the Med came together for three years to look at how they could better renovate their buildings for their climate. The tools and methodologies developed by this MED Efficient Buildings Community are now being upscaled, transferred and replicated in cities on both sides of the Mediterranean shore. Projects like IMPULSE, EduFootprint or PrioritEE can contribute to the Renovation Wave objectives in public buildings.
The one-stop financing shop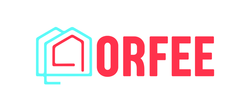 Financing is of course an important part of making renovations widespread. Energy Cities has recently partnered in the launch of The Office of Renovations and Financings for Energy Efficiency (ORFEE) which aims to set-up a shared resource platform for third-party financing companies (STF) acting as One-Stop-Shops. This project was highlighted in the Renovation Wave communications as a good practice/investment that Member States can support with the Recovery and Resilience Facility Learn more here: https://energy-cities.eu/project/orfee/
Generating Community Power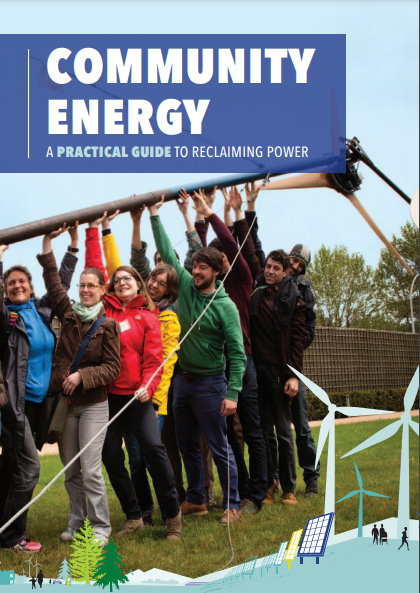 Renovating a building is a golden opportunity to include renewable power and with that, the possibility of launching, or expanding, community energy projects. In collaboration with Rescoops.eu and Friends of the Earth we have just launched this comprehensive look at everything a city or citizen needs to know to turn their community into a powerful source of energy. https://energy-cities.eu/community-power-for-the-renovation-wave/